"Flagbearer of nepotism", "manipulator", "godfather" – Karan Johar has been described with these accusatory names since long. Recently, he has landed in controversy again after the unfortunate demise of actor Sushant Singh Rajput. Let's take a closer look…
By Ketan Mistry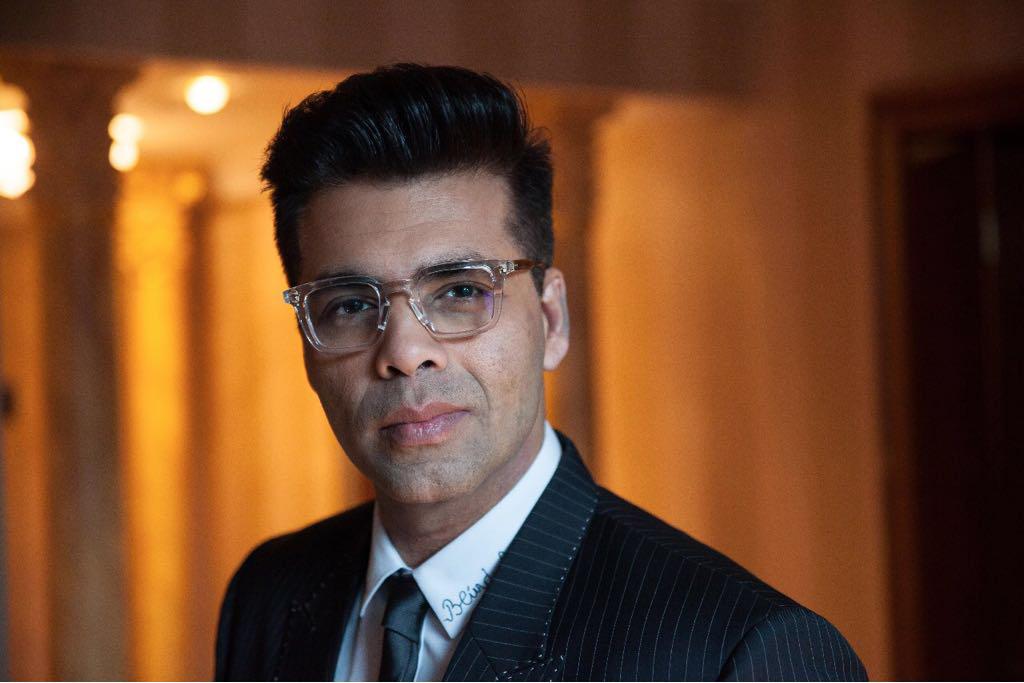 After the untimely and sad demise of Sushant Singh Rajput, Karan Johar has been repeatedly accused of practising nepotism. As a result, he has resigned from his directorship of Mumbai Association of Moving Images (MAMI). Reportedly, Deepika Padukone, who serves as the chairperson of MAMI, has tried to convince him, but to no avail. Karan is disappointed by the lack of support from the officials of MAMI when he was being accused of malpractice by members of the film industry and the audience. These officials include Bollywood A-listers such as Vikramaditya Motwane, Zoya Akhtar, Deepika Padukone, Siddharth Roy Kapoor, and Kabir Khan.
Karan, best known for his work as a producer, director, screenwriter, costume designer and television host, has been criticised for being nepotistic. Although, he is not the first to practise nepotism within the film industry, and it would also be wrong to state that he has only launched the new generations of actors coming out of Bollywood families. Let's take a look at his career.
After assisting Aditya Chopra in Dilwale Dulhaniya Le Jaayenge, Karan made his directorial debut with Kuchh Kuchh Hota Hai, starring Shah Rukh Khan, Rani Mukerji and Kajol. Following the success of his first film, Karan made films like Kabhi Khushi Kabhie Gham, Kal Ho Naa Ho, Dostana, Wake Up Sid, Kabhi Alvida Naa Kehna, My Name is Khan, and Agneepath in which the actors were names that were already established, such as Amitabh Bachchan, Abhishek Bachchan, Saif Ali Khan, Shah Rukh Khan, Kareena Kapoor, Rani Mukerji, John Abraham, Hrithik Roshan and Priyanka Chopra.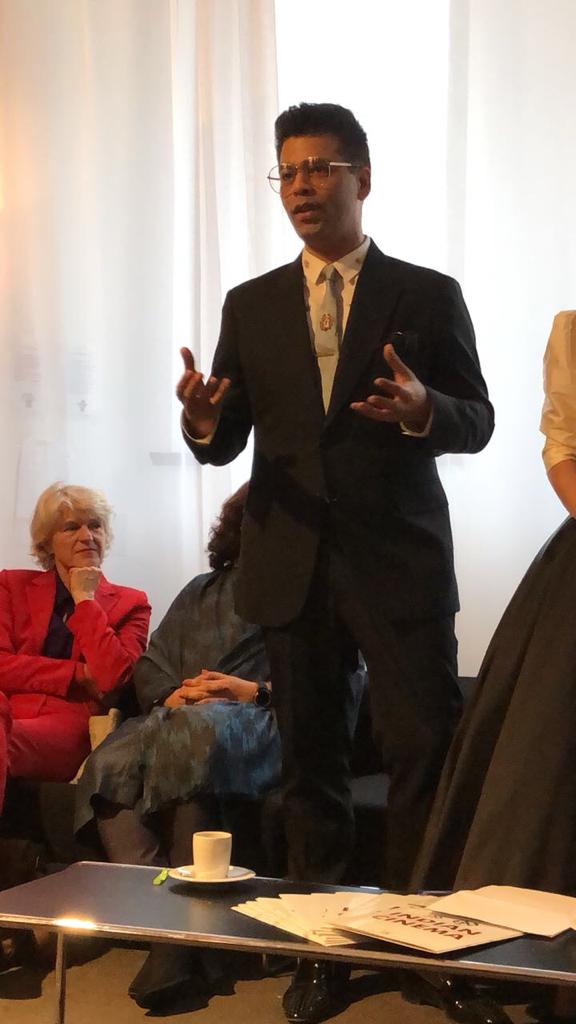 The nepotism tag showed up mostly due to Student of the Year. With that film, he started launching star-kids. He cast Alia Bhatt and Varun Dhavan in this film, along with the outsider Siddharth Malhotra. In a similar way, in Student of the Year 2, he launched Ananya Panday as the co-star of Tiger Shroff and the outsider Tara Sutaria. In Dhadak, too, the on-screen couple Ishaan Khatter and Jahnvi Kapoor come from Bollywood families.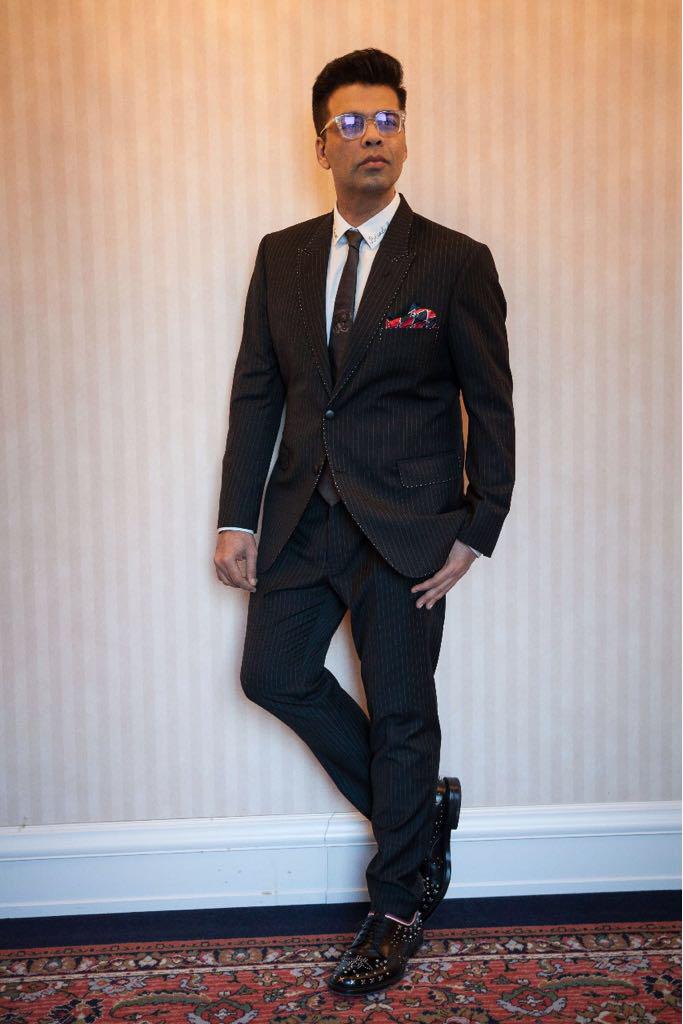 It might come as a surprise to some that Karan's Dharma Productions has also produced some critically acclaimed off-beat films. Some of these titles are The Ghazi Attack, The Lunchbox, Gippi, Bucket List (Marathi), and Ungli (which, by the way, starred Kangana Ranaut). He also gave creative freedom to newcomers like Shakun Batra (director of Ek Main Aur Ekk Tu and Kapoor and Sons), and other filmmakers such as Soham Shah (director of Kaal), Shashank Khaitan (director of Humpty Sharma ki Dulhania, Badrinath ki Dulhaniya, and Dhadak), and Gauri Shinde (director of Dear Zindagi).
Yes, it is true that Karan's TV show Koffee with Karan has been subject to controversy. His guests have spoken some odd things on the infamous couch. This comes off more like a calculated strategy on the part of the producers. They know the power of controversies and the eyeballs they attract.
It is important to consider the business that Dharma Productions does. It is involved in a high-stakes field that capitalises mostly on the profit it makes. The star-kids whom he launches and casts make him boundless cash at the box office. Their profitability keeps encouraging more such instances of casting and launching actors who are already well-connected. From a purely capitalistic and profit-driven point of view, we have to admit that this seems justified. As far as nepotism is concerned, it is obviously true that there are endless benefits of hailing from a family who is involved in the film industry. Star-kids have to go through barely any struggle to establish themselves on the silver screen, earn verified blue ticks and amass several million followers on Twitter and Instagram. In the words of the newcomer actor Siddhant Chaturvedi, "Their 'struggle' begins where our dreams end." But it is as much a reality that a big-banner break does not guarantee a lifelong successful career. Even the star-kids have to establish their credibility and win the audience's hearts to keep performing well at the box office. After the privileged head-start and first few days of glory, it is a tough race to the finish line.
Moreover, there is nothing more ruthless than us, the public. They do not give a damn about the parents, siblings, uncles and aunts of the actors they see on screen. They accept the ones they find entertaining and reject the others, regardless of their names and industry connections. The audience's verdict is so strong and influential that even producers like Karan Johar, Aditya Chopra and Ekta Kapoor would stop casting these actors even if they are from Bollywood families. If that was the case, Tusshar Kapoor and Uday Chopra would have turned into living legends by now. But once they stop making money, they stop being cast. That is the bottom line.

Coming back to Sushant, he has also starred in Karan's Drive. Big banners such as YRF (Shuddh Desi Romance and Detective Byomkesh Bakshi) and producers as acclaimed as Rajkumar Hirani (PK) have cast him in lead roles. Even at the time of his devastating death, he had three films to shoot for.

This is not being written to defend or please Karan Johar and his likes. It is just to remind everyone that the police investigation is underway regarding Bollywood lobbies and their wrongful exploitation of Sushant's outsider status. There are right questions being asked about big banners conspiring against newcomers, and these questions are being asked by the right people at the right places. This is just an appeal to all of us: please be considerate and mature in writing or speaking out about topics we do not fully understand. It would just be an inconsequential and immature step to rant out on Twitter without the appropriate knowledge and understanding. Your words and voices matter, choose and use them wisely.

[