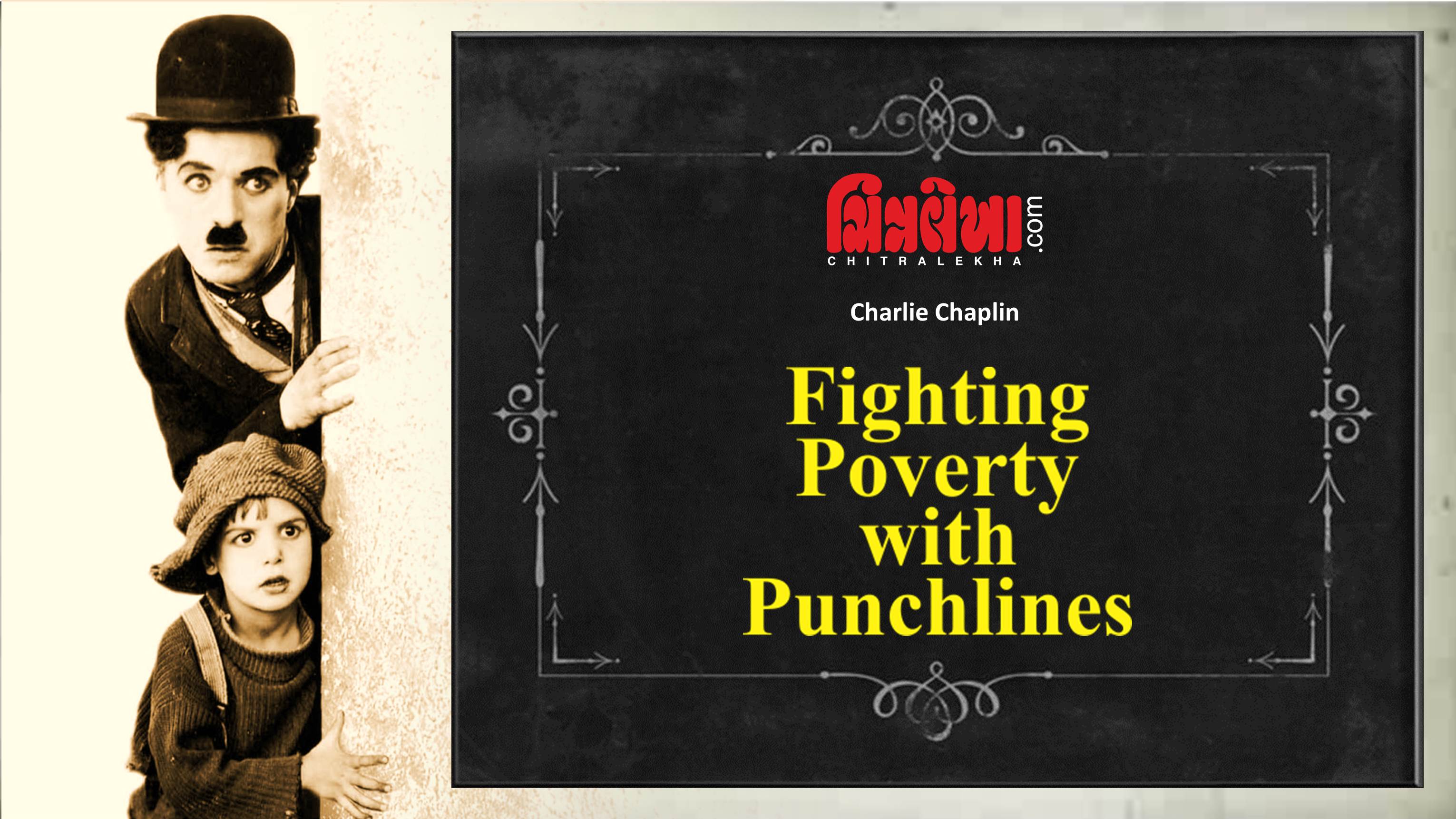 Sir Charles Spencer "Charlie" Chaplin, arguably the greatest comedian of all time, gave the gift of ecstatic laughter to the whole world. But for Chaplin, this gift came through poverty and loneliness.
Charlie Chaplin is best recognized through his odd fashion sense. A tight coat, a large hat, a pair of oversized shoes and the iconic toothbrush moustache. Even a brief mention of Chaplin brings a delightful smile on one's lips. Although his early life was marred with poverty and misery.
Chaplin was a billionaire, and rightfully so. His art and talent were unparalleled. But fame and fortune came at a later stage in his life.
Before he could win the hearts of millions with his comedy, Chaplin had to struggle with his daily life. His father was an abusive alcoholic. To keep her son happy, Chaplin's mother Hannah earned a meagre living by performing as a stand-up comedian.
When Chaplin was about five years old, his mother fell ill and was unable to perform for an audience. But he saved the day by carrying on the show single-handedly. He mimicked his own mother and gained widespread acclaim from the audience. Hannah was very proud of her young Charlie.
But things came to a standstill when Hannah suffered from a nervous breakdown. She was bed-ridden.
Chaplin became a street artist and danced for public entertainment. He collected money in his hat. At the age of 14, Chaplin slept on footpaths and roamed around for food. As time went by, he found his refuge in comedy. His silent acting concealed the pain behind the laughter.
Later in his life, when Chaplin embarked on a journey to bring a revolution in comedy, his mother Hannah became his guiding light.
Charlie Chaplin's life is a profound 'rags to riches' story.
He conquered life, one punchline at a time.
(Charlie Chaplin)
Birth: 16 April, 1889 (London, England)
Death: 25 December, 1977 (Vaud, Switzerland)
(Text Written by: Nivid Desai)